---
Héritage
The new CD by Michel Haumont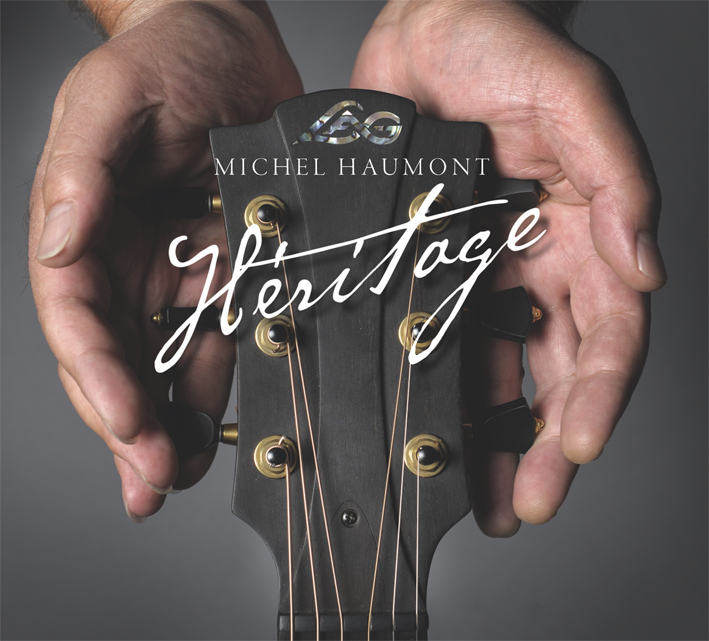 Language always works with categorisations; good music, on the other hand, resonates freely beyond all concepts. This is what also makes it so difficult to talk about Michel Haumont's guitar-playing artistry.
This Frenchman's foundation is formed by completely laid-back finger-picking in the American tradition of Chet Atkins, for example. When his one-man orchestra on six strings gets going, a relaxed and yet crystal-clear tone immediately transforms even the smallest run into a summer breeze.
Find more details and sound samples »» HERE
---
---
Dave Goodman at "Supertalent 2013" on german RTL Television
After a gorgeous performance at german TV Show "Supertalent 2013" on RTL Television, Dave easily entered the next level. His self-written song "Song for Jimmy" easliy convinced one of the most severe jurys on german TV.
Great performance, Dave!
"Song for Jimmy" on his CD "Side Of The Road" - buy it »» HERE!
Find more about Dave and his performance on TV »» HERE .